Pile Savers : Pier Protection & Repair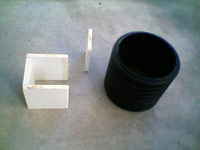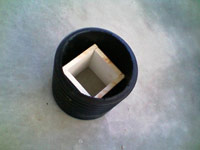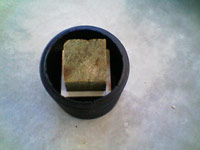 Pile Saver Installation
Pile Savers can be fabricated to fit most any size or design of piling, including:
Square pilings
Round pilings
Large pilings
Small pilings
Sistered pilings
Scabbed pilings
New pilings
Old pilings
& more!
Retro and New Installation
Pile Savers can be installed for new pilings or retro installed for existing Pilings, without having to slip the device over the top of the piling.
The only preparation work needed to install Pile Savers is to first remove the marine growth from the pilings. This can be done by a Pile Saver dealer or you can choose to do it yourself. Instructions come with your Pile Savers shipment.
Free Piling Inspection
Please contact us for a
free piling inspection
by a local representative who will come to your pier and show you how to protect your pilings.
---
Call
910-842-3625
or click to order
Pile Savers
.
Pile Savers is located in Ocean Isle Beach, NC and provides Pile Savers and installation nationwide.